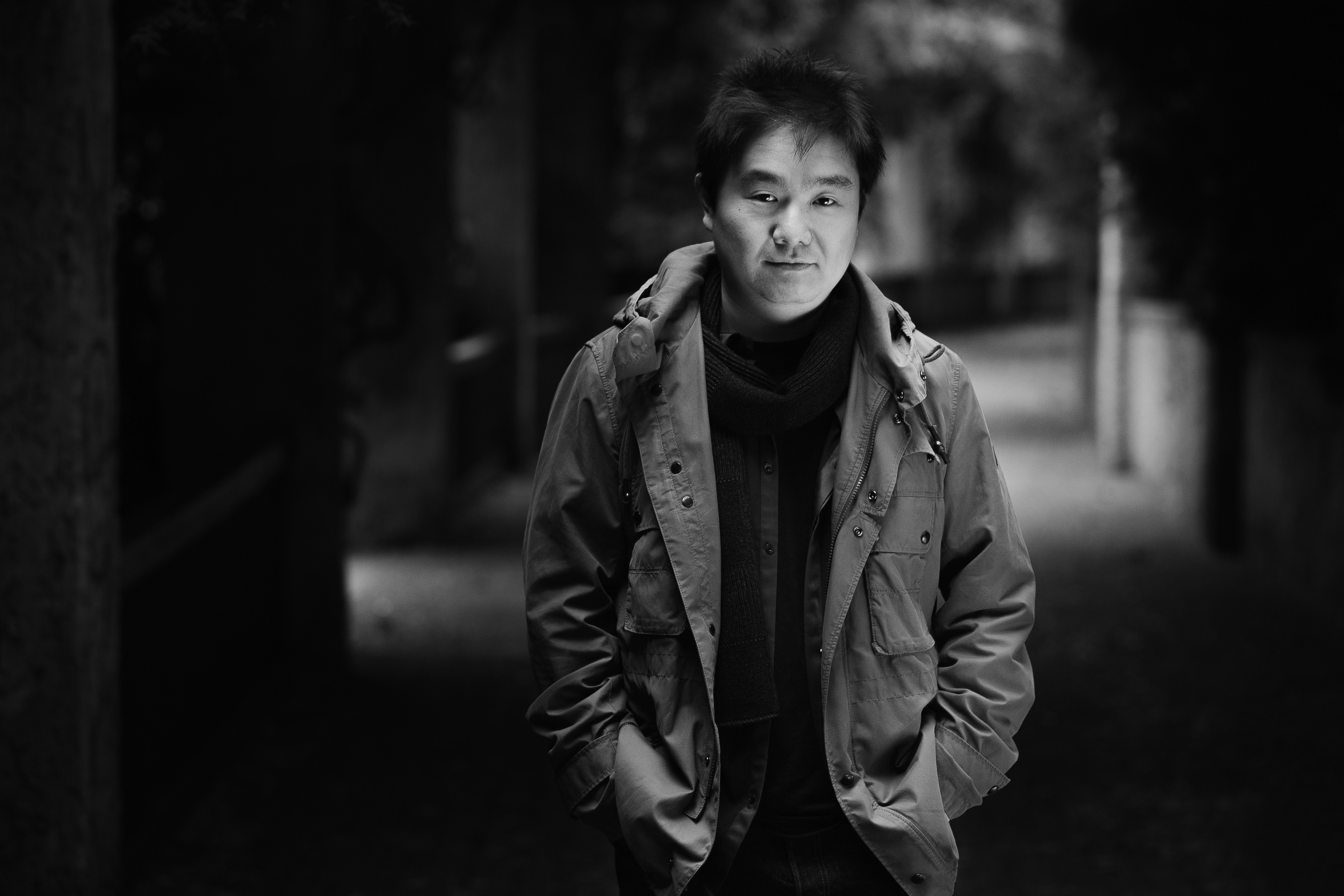 about
Bowen Liu is Berlin-based musician, producer and composer, whose work encompasses different styles and forms of music with an emphasis on instrumental music and film scoring. Born in China, he began studying piano at the age of six. His early years were spent in Moscow, Russia, where he attended the Central Music School of Tchaikowsky, improving his musical skills both in piano performance and composition.
In 2002 he moved to Germany, where he received his Bachelor´s degree at college of music Detmold and completed his Master´s Degree in Piano Performance at the college of music Dresden. Over the following years, Bowen Liu earned his Master´s degree in film scoring at the Film University Babelsberg "Konrad Wolf" in Potsdam-Babelsberg and completed with postgraduate degree.
Bowen Liu is a prizewinner of different international competitions for piano and composition. During the last years he worked on several feature and TV movies as well as independent projects and scored many shortfilms. He also did several TV and film projects in cooperation with other composers, working as orchestrator and arranger.
In fall 2014 he was asked to compose the film score for the successful German feature film "Bibi & Tina - voll verhext", directed by popular film director Detlev Buck. Since then he continued his successful collaboration with Detlev Buck and composed for all Bibi & Tina movies and series and as well as his other movies like "Wuff" and "Asphlat Gorillas".
He lives an active life in film and music as a composer in Berlin, Germany.